Your browser is out of date!
Update your browser to view this website correctly.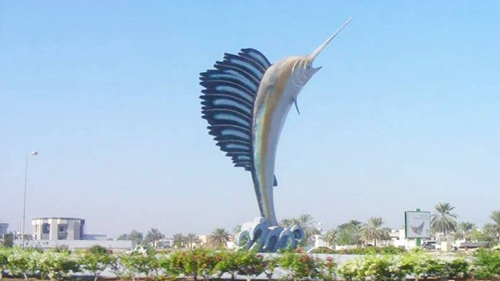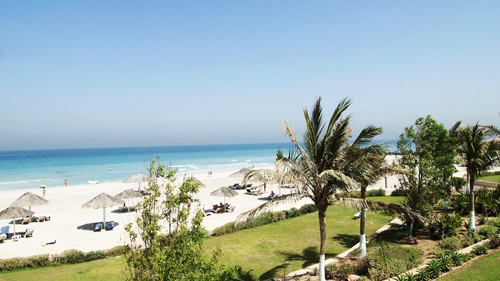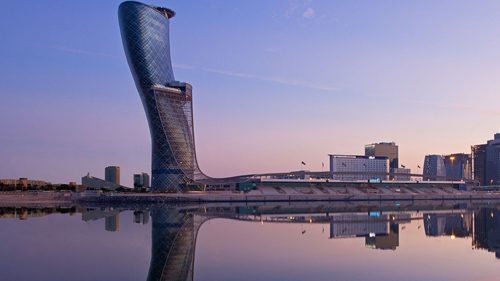 Umm al-Qaiwain is a small emirate situated between Sharjah to the south-west and Ras Al Khaimah to the north-east. Its name means "Mother of Two Powers," which refers to the strong seafaring tradition among its tribes. It is ruled by His Highness Sheikh Saud bin Rashid Al Mu'alla.
Umm Al Qaiwain features lush coastal mangroves on the Arabian Gulf, large rolling sand dunes in the interior and fertile land around the hinterland town Falaj Al Moalla. Seneyah Island, located 1 km from the capital, shelters enormous colonies of cormorants and other seabirds, gazelles, turtles, and sea cows.
Umm Al-Qaiwain provides numerous recreational activities, from sailing to skydiving. The biggest tourist draw however is Dreamland, the UAE's largest water park. Traditional sports are also popular in the emirate, and included dhow building, falconry, and camel racing.
Although the traditional occupations of fishing and date cultivation are still important in Umm al-Qaiwain, a mariculture research centre, port and economic free zone have boosted investment and business in the emirate.
Copyright © 2018, www.vizioneproperties.com. All Rights Reserved.
Top