Your browser is out of date!
Update your browser to view this website correctly.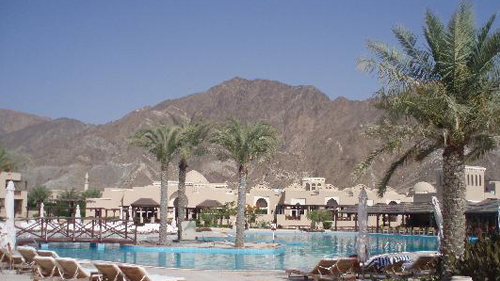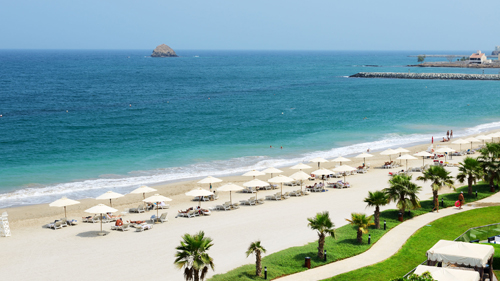 Fujairah a mountainous emirate that lies on the eastern side of the UAE, along the Gulf of Oman. It is ruled by His Highness Sheikh Hamad bin Mohammed Al Sharqi.
Fujairah's economy is based on fishing and agriculture. Like Ras Al Khaimah, the land in Fujairah is irrigated by rainwater from the Hajar Mountains, making it ideal for farming. Its location also offers access to the major shipping routes of the world, and Fujairah is home to the world's largest livestock shipping companies, which use its port as a holding station for sheep and cattle destined for the Arabian Peninsula. Other local industries include mining and stone crushing, which have benefited from the recent boom in construction in Dubai and Abu Dhabi. The Fujairah Free Zone, surrounding the port of Fujairah, promotes foreign investment in banking and trade.
Because of its easterly location, Fujairah's climate is more moderate than that of Abu Dhabi and Dubai. Thousands of weekend visitors looking to escape the heat are drawn to Fujairah's by relaxed, peaceful atmosphere.
Copyright © 2018, www.vizioneproperties.com. All Rights Reserved.
Top